Prague with Splendours of Europe
on Emerald Dawn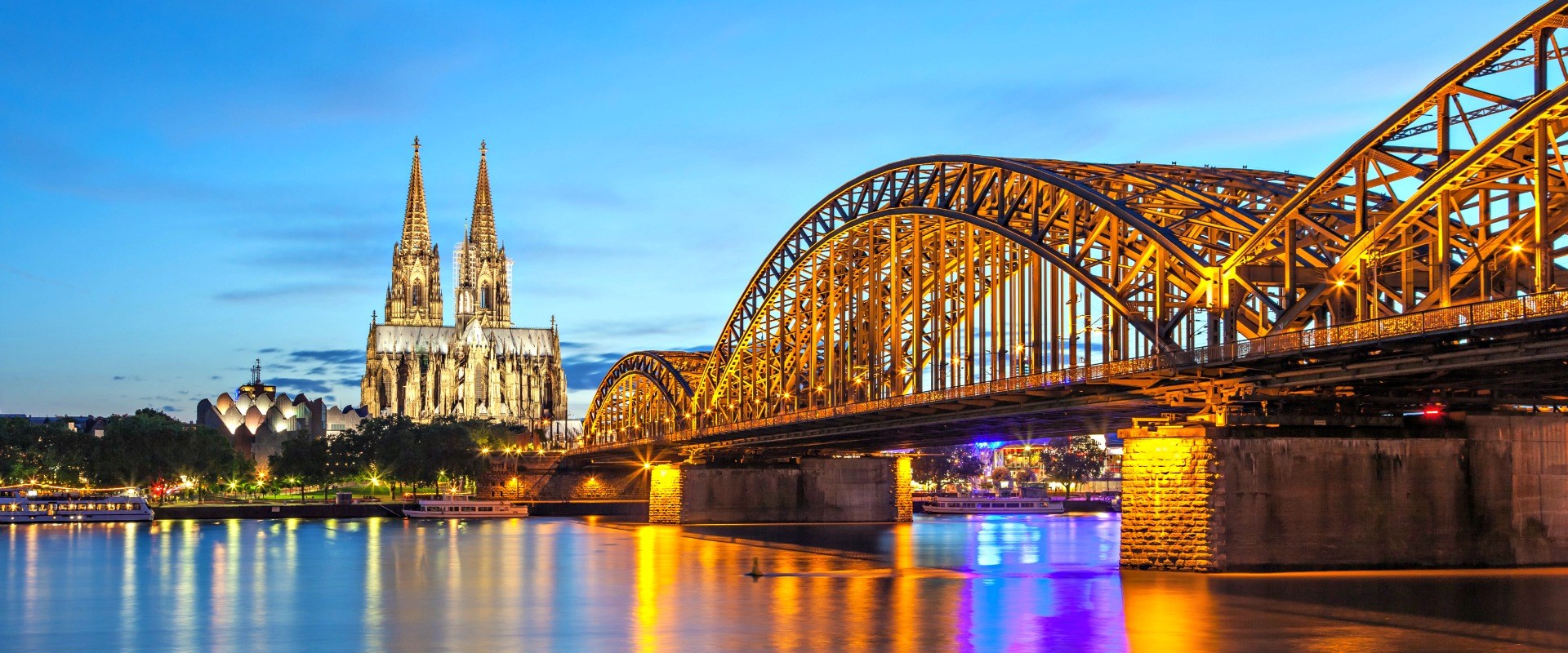 Immerse yourself in the pageantry of Christmas the European way. An extra special treat awaits you on our Christmas Markets Cruise. Celebrate the festive season in style cruising from Amsterdam to Budapest, stopping in Cologne, Wurzburg, Nuremberg, Vienna, and Bratislava for visits to some of the most iconic Christmas markets. Prague is a fascinating city full of historical sights, like the Astrological Clock, and Charles Bridge.
An Emerald Cruises river cruise takes you on an unforgettable journey across some of the world's most enchanting rivers. From culture-rich cities to world-famous wine regions, Emerald Cruises represents a new chapter in the world of river cruising.
Our deluxe fleet of revolutionary Star-Ships promise contemporary comfort and unique on-board innovations, while our generous offering combines affordability with great dining, exceptional service and immersive itineraries across Europe and
...