Great European Cities
on Scenic Eclipse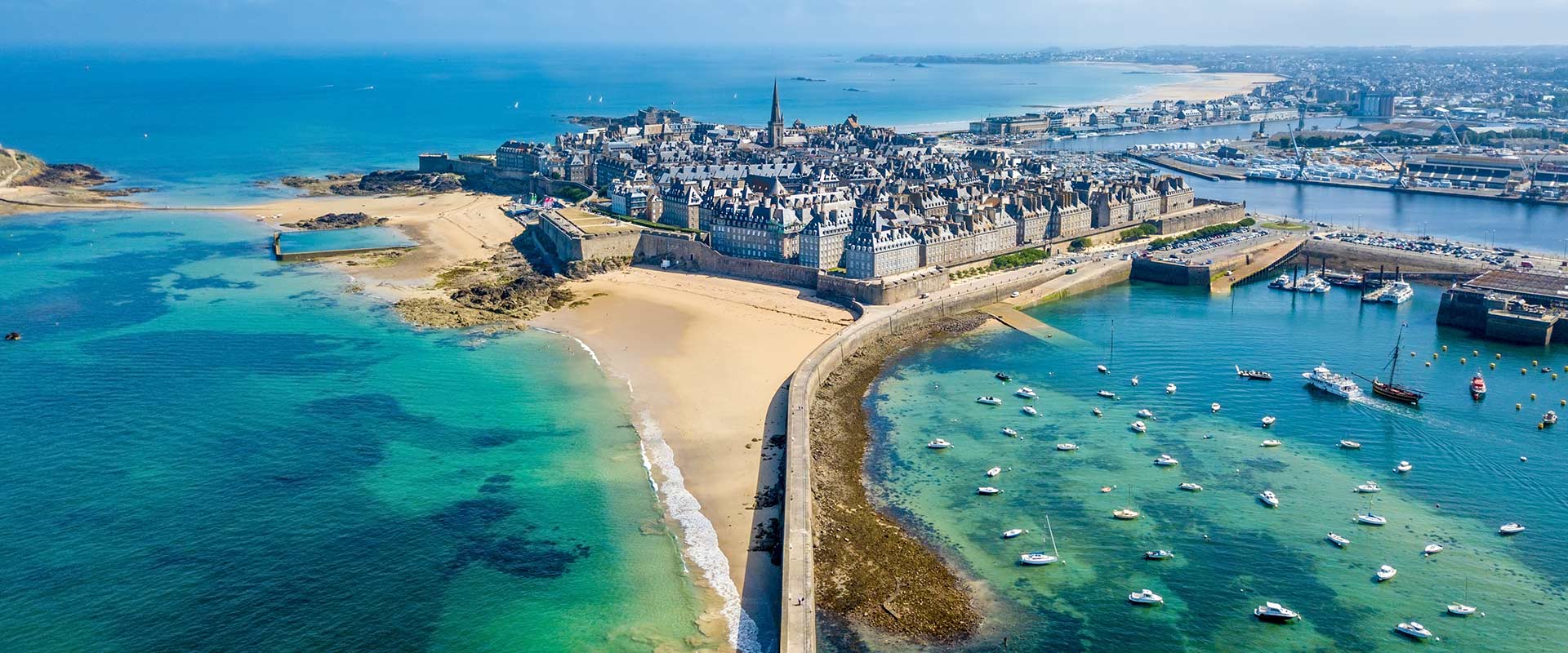 European flavours
An intriguing mix of landscapes, cultures, histories, architecture and cuisines. The tales and tastes of a region infused with a rich past and a vibrant future, Western Europe retains its age old traditions while evolving to incorporate the new modernity of the world.
Savour the flavours and history of these dynamic and culturally diverse countries as you travel down the Atlantic coast on an epic adventure. Living history, extraordinary arts and architecture through the ages, and celebrated food and drink – these are the elements that make up of Western Europe. Explore these great seafaring nations, from the outset they have always looked beyond the horizon, setting sail for destinations unknown, to seek out new cultures and experiences.
At Scenic, we constantly strive to create exceptional journeys to every corner of the world. You will enjoy once in a lifetime experiences, indulgent truly all-inclusive luxury, and a world class crew who will ensure every detail is cared for to the Nth Degree.
With more than three decades of experience, our loyal Scenic guests reflect our dedication to always placing you at the heart of everything we do. With Scenic, you'll find this is worldwide discovery truly in a class of its own
...