It's time to getaway from the daily grind and get into daily recuperation. Whether you're a first-time traveler, or a seasoned professional, we can help you get somewhere incredible!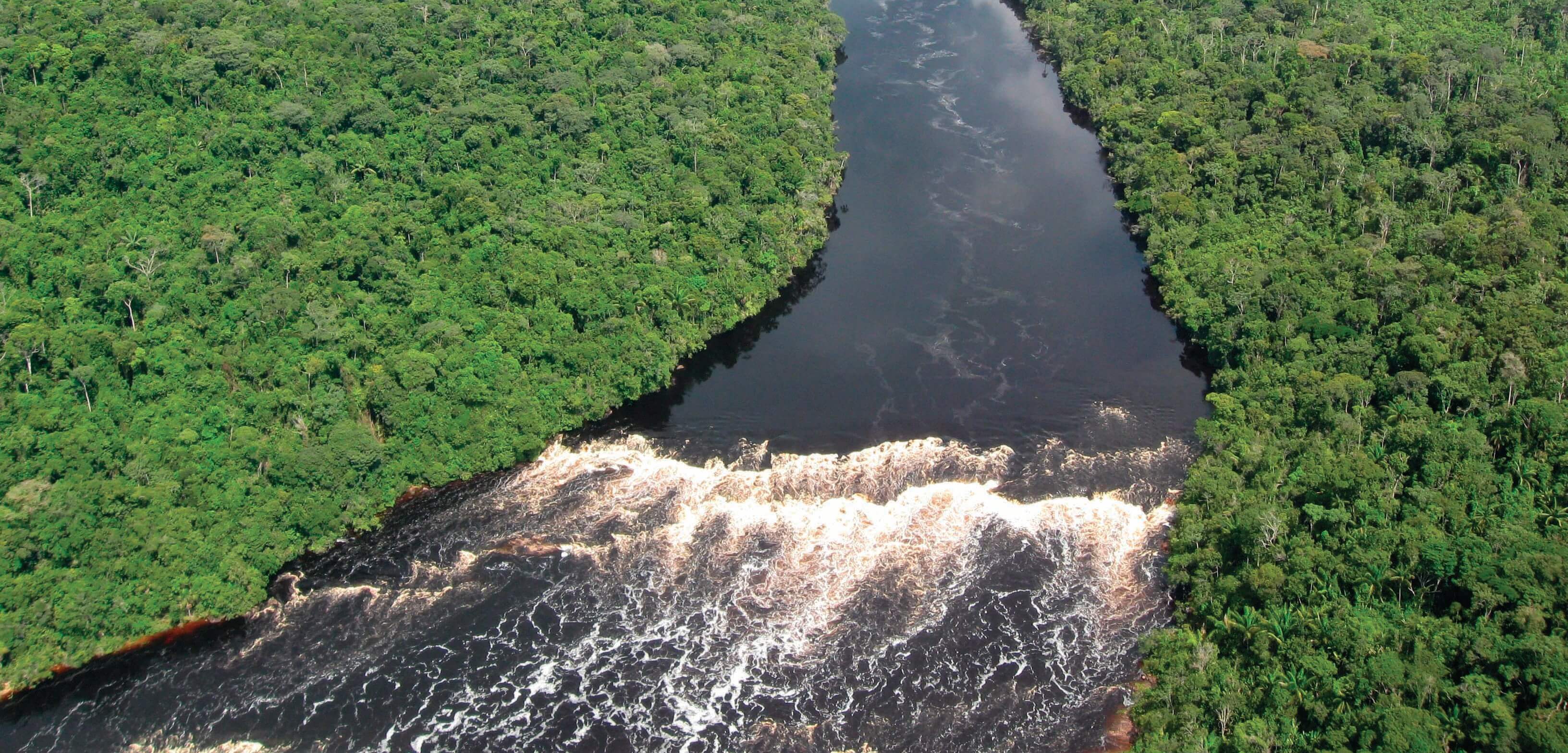 Amazon Cruise Brazil: Rio Solimoes (Mandi Deck)
Cruise into the heart of the Amazon where lush rainforests, tropical birds and exotic wildlife beckon on all sides. Few areas of the world offer a more pristine and diverse opportunity to experience nature and geography.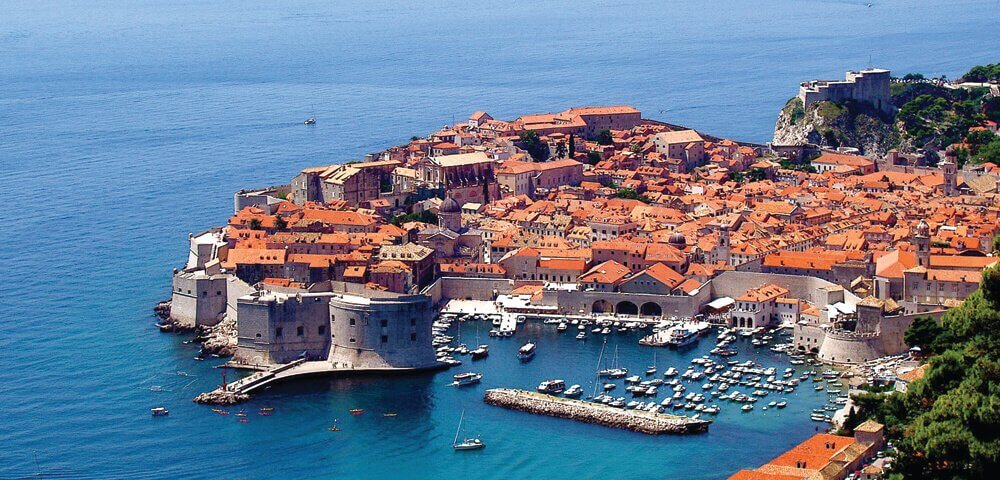 Croatia Coast Express & Cruise from Split to Dubrovnik (A+ CATEGORY LOWER DECK)